emmanuel katto
uganda's rally
legend
FIA ARC
FIA Africa Rally Championship events
KNRC
Kenya National Rally Championship events
NRC
Uganda National Rally Championship events
overview
about emka
There are many words that could describe Emmanuel Katto aka EMKA. However for most people EMKA is the most determined and positive guy always with a naughty look.

Emmanuel Katto will always be a household name in this region's motorsport fraternity. An exciting driver to watch any day

Emka was always a daring rally driver all the years i worked for his team, we shared many good moments and sad ones too.

Uganda motor rally legend Emmanuel Katto without doubt enjoyed the biggest and most passionate fan base in East Africa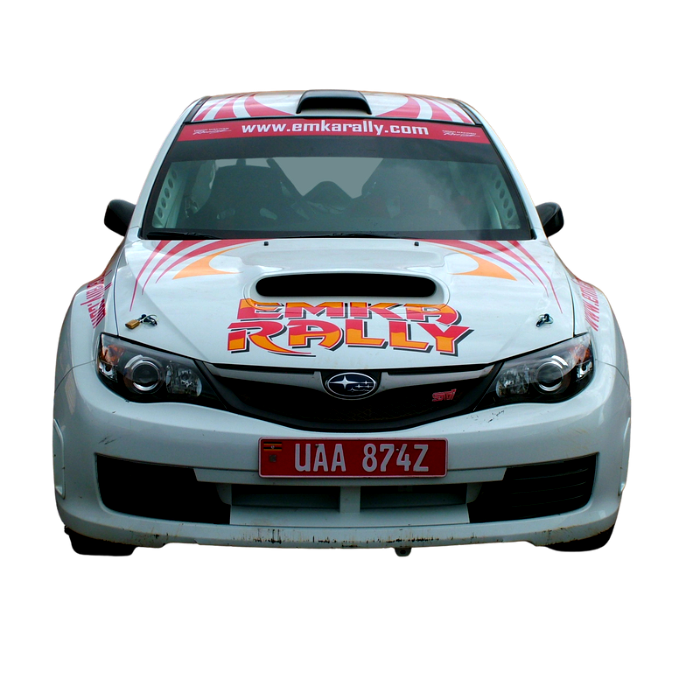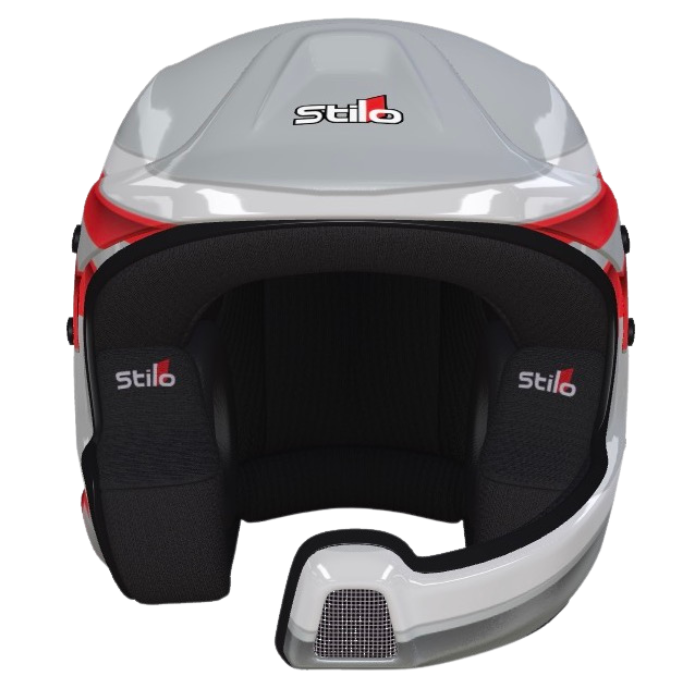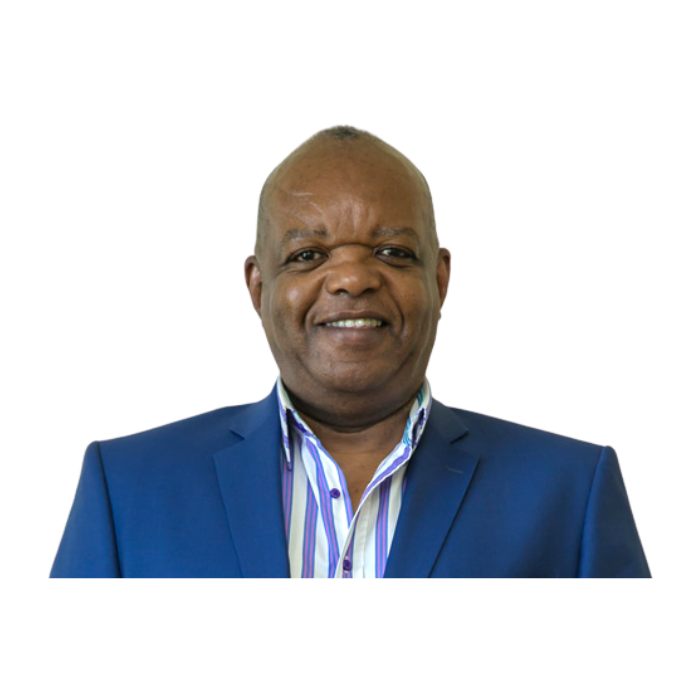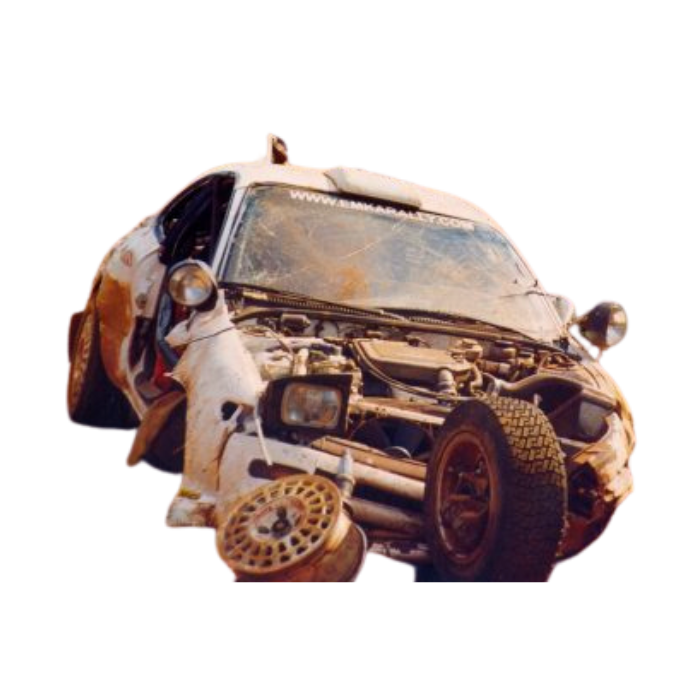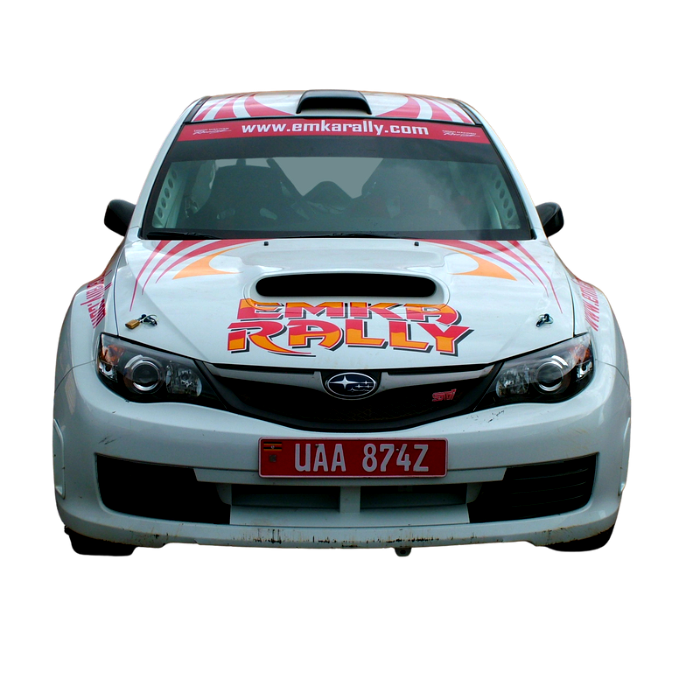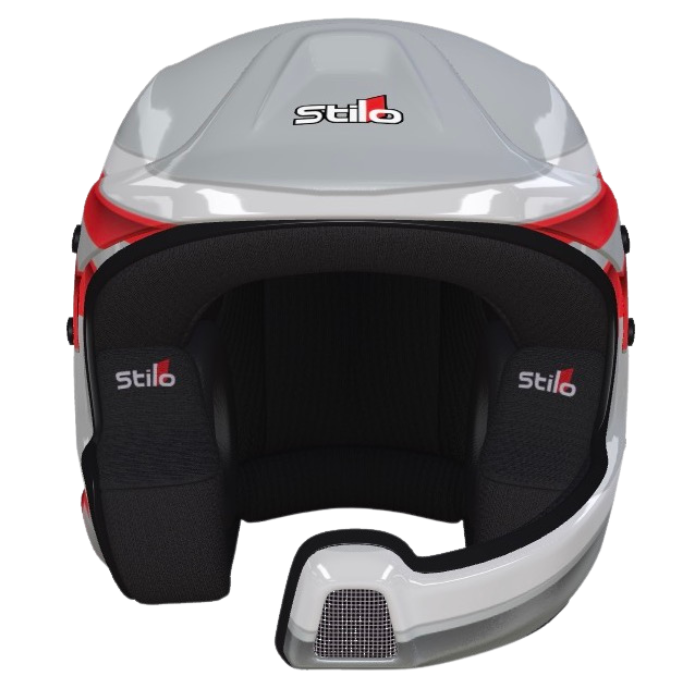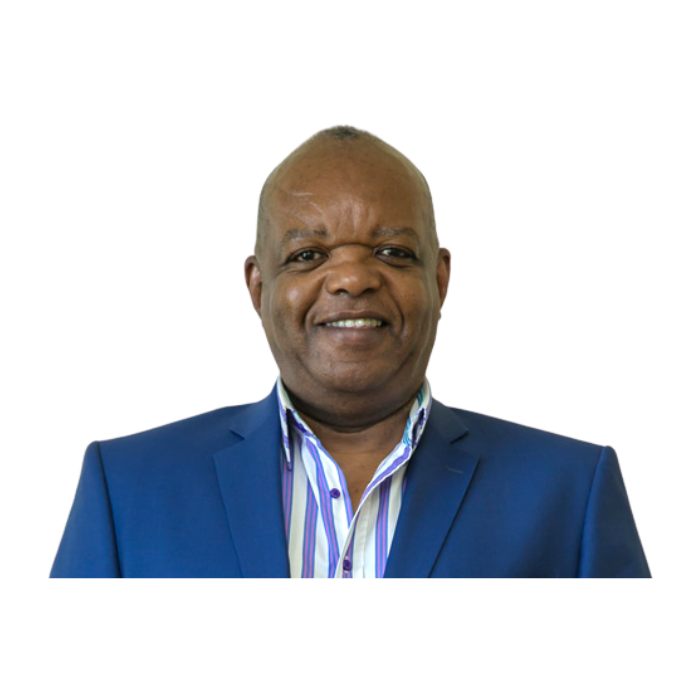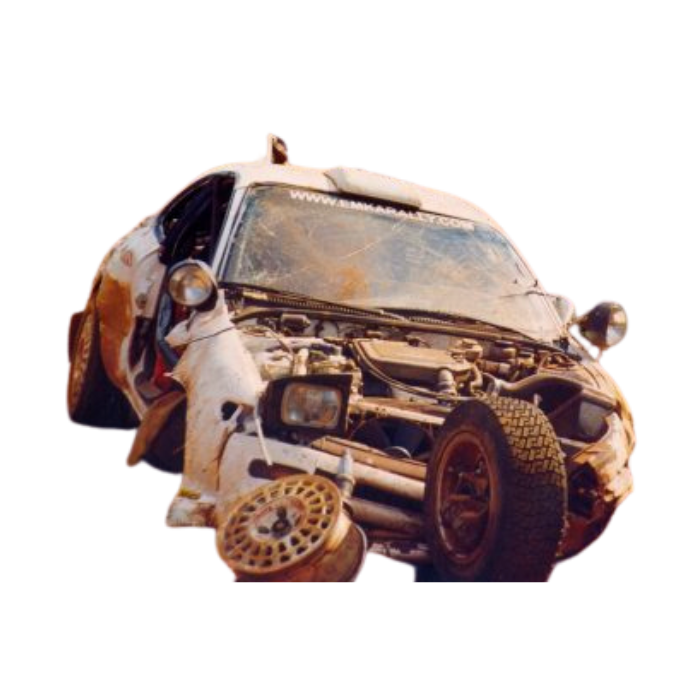 countdown timer
WRC Rallye Monte-Carlo 2024